News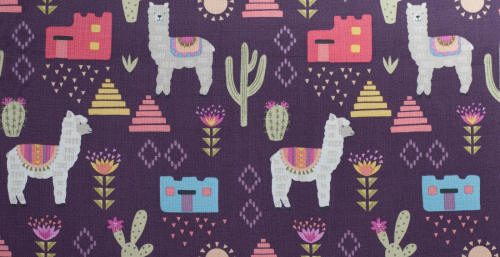 Paracas, from Lewis and Irene
* * * * *
Quilts in Cae Hir Gardens
Make it a weekend of fabric and patchwork! For the fifth year, Karen's Quilts and Cae Hir Gardens are holding their outdoor display of quilts, just six miles from Lampeter.
Friday 25th to Sunday 27 August, 10am to 5pm, in the wonderful setting of Cae Hir: 'A Welsh Garden with a Dutch History'.
More information from Cae Hir Gardens and Karen's Quilts
* * * * *
Summer Bank Holiday
Calico Kate will be open from 10.00am to 4.00pm
for the Summer Bank Holiday on Monday 28th August
* * * * *
British Sewing Awards 2017
Nominations are open for the British Sewing Awards 2017. Those businesses and products which have received the most nominations will go through to the voting stage, later this year. Closing date for nominations is 24th August 2017.
We would be delighted if you wish to nominate Calico Kate!
To do so, please click the image below, which will take you to the Sew Magazine website.
* * * * *
Coming soon:
The English Garden Collection by Liberty London Fabrics
* * * * *
Just arrived:
'Hakama' and new novelty fabric, from Nutex
'Birdsong', from Dashwood Studio
'Celtic Blessings', from Lewis & Irene
'Blue Sky', by Laundry Basket Quilts, from Makower
'Sevenberry' and 'Sevenberry Prints', from Sevenberry
'Paracas' and Flo's Wild Flowers', from Lewis and Irene
'Butterfly Fandango', from Benartex
'Melange', from Stof
'Sun Prints' by Andover Fabrics, from Makower
'Tiki Batiks', from Moda
'Down by the River', from Lewis & Irene
'Artisan' by Kaffe Fassett, from Rowan
'Reflections' and 'Pondicherry' from Moda
Follow the links on the Fabric pages!