'Sewing Week at Calico Kate'
in Association with Sew Magazine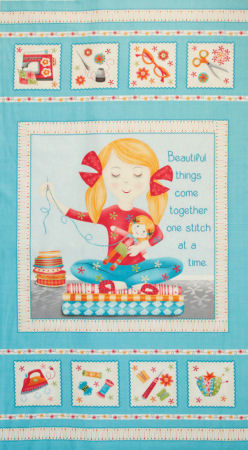 Monday 30th September - Saturday 5th October
Our theme this year is 'Surprise'
"an unexpected or astonishing event"
So visit Calico Kate any day or every day during Sewing Week and you will be surprised at the offers you will find, whether you knit, sew, crochet, are a dressmaker, or just love patchwork and quilting and want to add to your stash.
The Special Offers for each day will be on my website, and in the window, from Sunday 29th September (if I told you now, there would be no surprises!).
Plus information and ideas for making and, as ever, knowledgeable staff to guide you along the way.
Throughout the week there will be excellent deals to be had on Janome Sewing Machines
We aim to live up to the definition and our reputation at Calico Kate - so do visit!