News
Thank you to Janome and all who took part in the
Quilters Quips Challenge
A true celebration of Calico Kate's eighteenth birthday, and a way of helping us all through the lonely months of lock-down
Click here to view the main prizewinners' entries.
I am delighted to announce that you are all winners, as I am also sending every one else who entered a 10% voucher off their next purchase of fabric from Calico Kate.
Every entry was unique, from slippers, to bags, from aprons to hanging tidies, masks, clothes for teddies, cushions etc, you made my decision making so difficult!
Looking forward in the coming months to welcoming you back to Calico Kate!
As I said at the beginning of the challenge,
there would be no Calico Kate without you all…
so thank you!
Kate x
oOo
British Sewing Awards 2020
Thank you to everyone who nominated and voted for Calico Kate for the British Sewing Awards 2020.
oOo
Parking in Lampeter
There are three car parks in Lampeter:
The Rookery Car Park on Peterwell Terrace
Comins Car Park
Market Street Car Park (which is attached to Sainsbury's, and is just behind Calico Kate).

There is limited street parking if you are lucky!
oOo
Please note, Calico Kate will be closed on Bank Holiday Monday.
oOo
Recent arrivals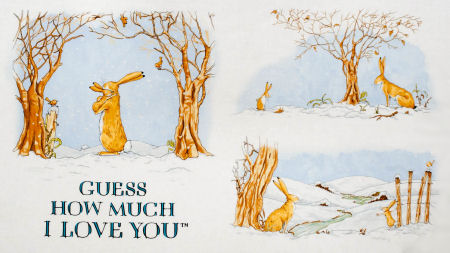 panel from Clothworks 'Guess How Much I Love You 2020'
'Spot On Basics' from Makower

'Woodland' fabric and packs from Tilda

'Island Batiks '21' from Makower

additions to 'Grunge: Seeing Stars' & 'Hits the Spot', from Moda

additions to 'Papa's Old Truck', from Henry Glass

'Kasada' by Crystal Manning for Moda

'Summer Garden' from Makower

'Holiday Heartland' from Henry Glass

'Down on the Farm' from Michael Miller
Follow the link to the fabric pages to view all collections.