News
Quilter's Quip Challenge
Closing date for entries 28th February!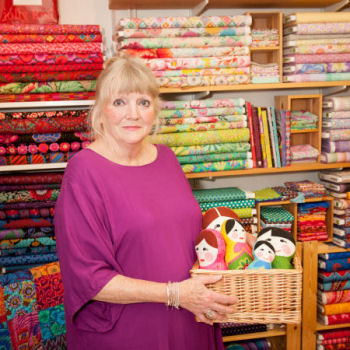 I am loving receiving your entries, they have brightened my days throughout lockdown.
The best celebration of Calico Kate's eighteenth birthday has been to share it with you all, and I know from the comments I have received, it has helped you too!
So, if you haven't sent your entry yet, there is still time – just!
All you have to do: let the Quilters Quip inspire you to create something original from the fabric.
You can add whatever extra fabric you wish to the panel, use just one picture, or as many as you like so the finished item can be large or small.
Then email me a photograph, including your name, address and telephone number for a chance to win one of the prizes.
I can now reveal the prizes: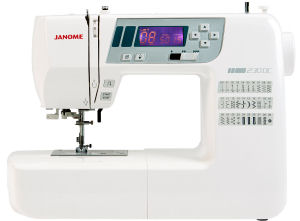 Janome 230DC – kindly donated by Janome UK
Liberty Work Box
A collection of Aurafil threads
Calico Kate Gift Vouchers
oOo
British Sewing Awards 2020
Thank you to everyone who nominated and voted for Calico Kate for the British Sewing Awards 2020.
oOo
Parking in Lampeter
There are three car parks in Lampeter:
The Rookery Car Park on Peterwell Terrace
Comins Car Park
Market Street Car Park (which is attached to Sainsbury's, and is just behind Calico Kate).

There is limited street parking if you are lucky!
oOo
Recent arrivals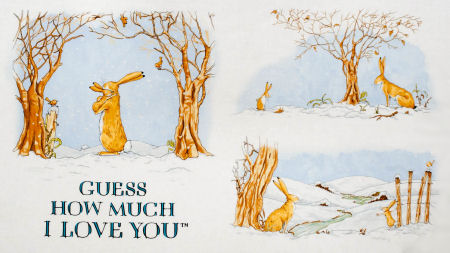 panel from Clothworks 'Guess How Much I Love You 2020'
'Holiday Heartbeat' from Henry Glass

'Down on the Farm' from Michael Miller

'Joie de Vivre' from Michael Miller

'Guess How Much I Love You 2020' by Clothworks

'Papa's Old Truck' (book) from Henry Glass

'Sewing Mends the Soul' from Henry Glass

'One Room Schoolhouse' from Washington Street Studio

'Splendor Batiks' from Moda

'Village Life' collection, from Makower

'Solid Colors' from Tilda
Follow the link to the fabric pages to view all collections.