Northcott Studios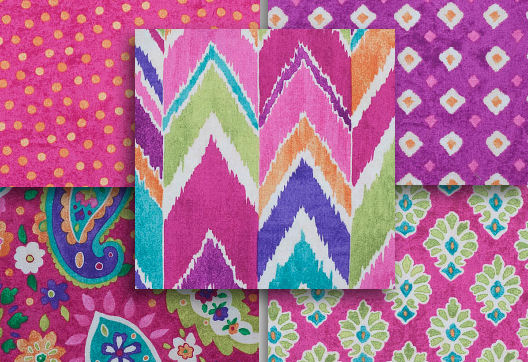 We stock an increasing range of fabric from Northcott Studio, including the ever-popular 'Shimmer' and 'Shimmer Echoes'.
Latest arrivals: 'Stonehenge Kids Prehistoric' (with 'Stonehenge Gradations'),'Bohemian Vibe' (above) and 'Toscana'. Follow the links on the right to view our stock.
All £14.00 per metre, except extra-wide fabric, which is £24.00 per metre.