Stof fabric collections
Calico Kate is delighted to add the well-known Danish supplier of patchwork fabrics, Stof Fabrics A/S, to the catalogue.
Fabric is £14.00 per metre except where stated otherwise.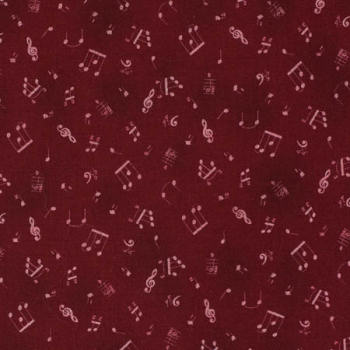 Allegro Notes 4507-545 (15cm square shown)
Follow the links on the right to view the collections available.
When ordering fabric, please quote the name of the range, and the individual pattern/colour number; for example, 'Stof Quilters Shadow 4516-409'.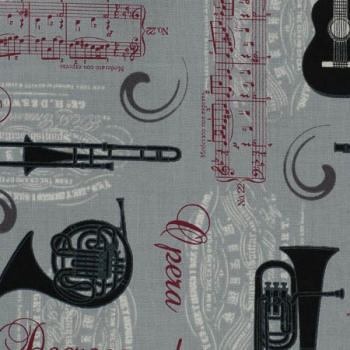 Allegro Instruments 4507-541 (15cm square shown)