Makower fabric collections
Calico Kate holds stock of many of Makower's patchwork fabrics from their 'Basics' range.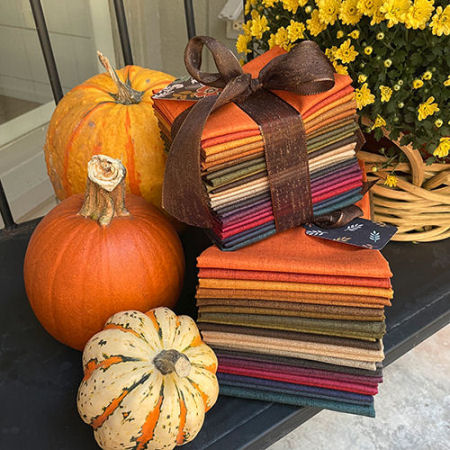 'Cottage Cloth'
Recently added: 'Autumn Days', 'Cottage Cloth', 'Chicken & Egg', 'Sewing Room', 'Heather and Sage', 'Sunflowers and Honey'
Follow the links on the right to view all the collections.
When ordering fabric, please quote the name of the range, and the individual pattern/colour number.